SUNSHINE ALLERGY - PHOTO CORRECTION
Sunshine Allergy Photo Correction
Graphic Design
,
Photography
,
Advertising
,
SUNSHINE ALLERGY
DESIGNED FOR: DR. DENNIS KIM, OWNER
PROJECT:
IMAGE FOR WEB DESIGN - ADVERTISING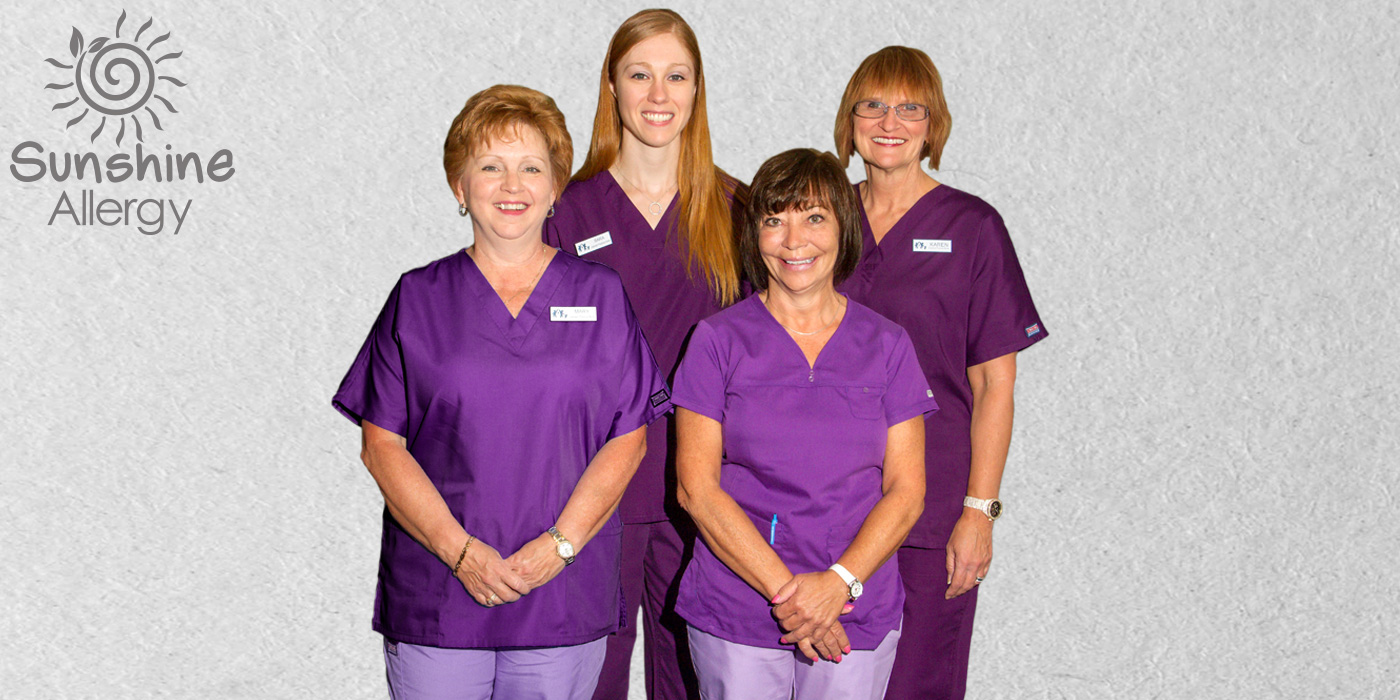 Sunshine Allergy had a photoshoot that did not go as planned. One of the employees arrived in a uniform different from her team member. I took the RAW image and put my photo correction skills to the test by matching her uniform with the team member next to her. This provided for an image that was ad and web ready.