WPM ADVERTISING POSTER
his project consisted of stock photography and illustration to create an advertising poster for the client Wilmington Proactive Medicine. The group is the client of The LUNDY Agency whom I perform freelance work for.
Advertising
,
Graphic Design
,
Print Design
,
WILMINGTON PROACTIVE MEDICINE

DESIGNED FOR: THE LUNDY AGENCY
PROJECT:
ADVERTISING - POSTER​​​​​​​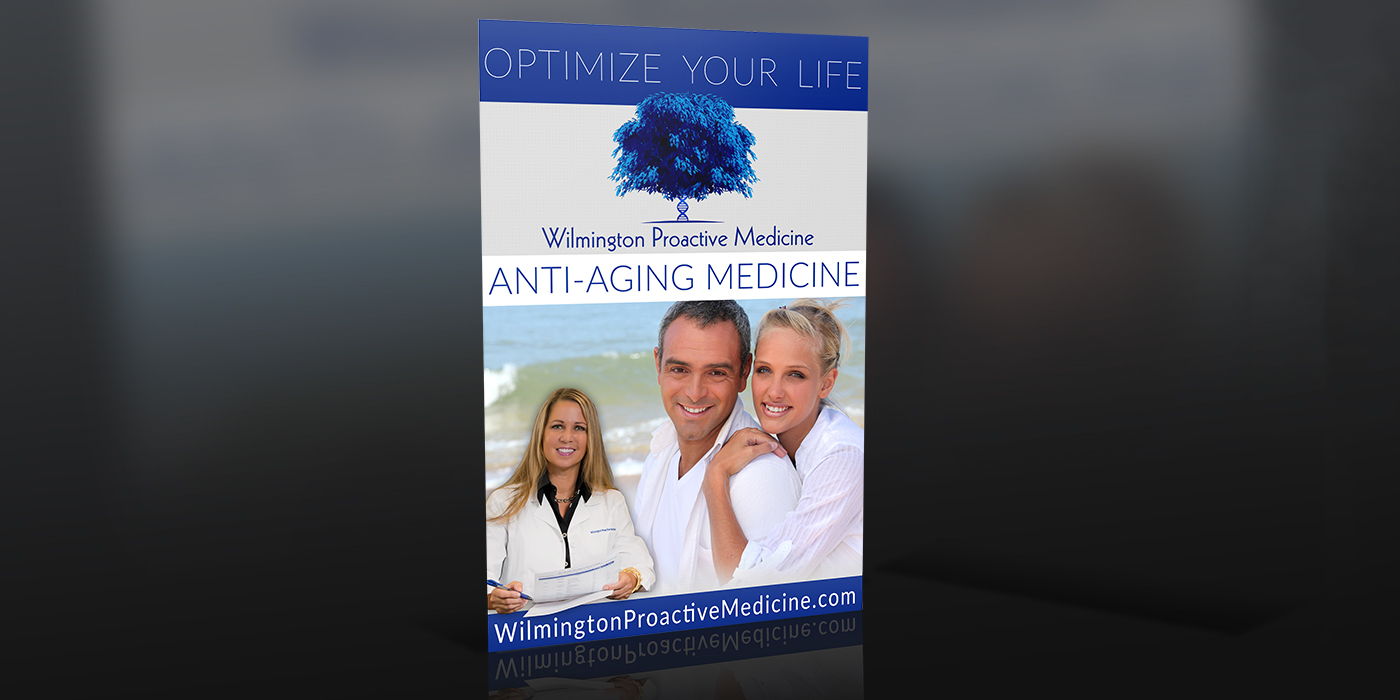 I was contracted by The LUNDY agency to create this ad poster for their client Wilmington Proactive Medicine. This advertisement is being displayed in a fitness spa in Wilmington, NC, so it was important that the colors would attract the attention of the members. I have had the pleasure to have created multiple ads for this client using my skills in Photoshop in combination with stock photography and illustration.