YBOR CITY - POSTER DESIGN
This poster was created in honor of Ybor City Tampa
Photography
,
Graphic Design
,
Advertising
,
YBOR CITY
DESIGNED FOR: YBOR CITY PROJECT
PROJECT:
ADVERTISING - POSTER DISPLAY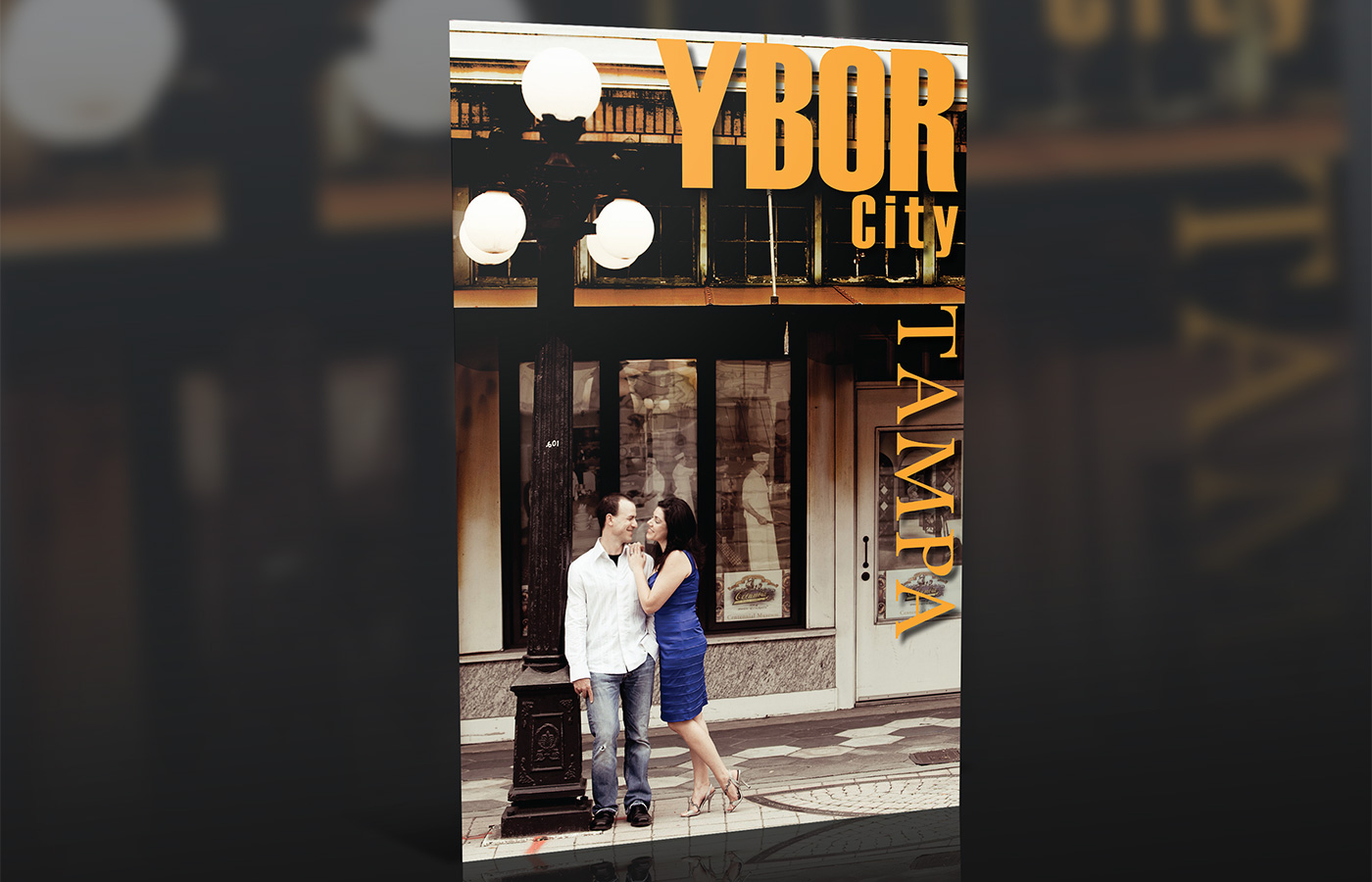 There are projects you create for pay and there are those you do just out of the joy of doing it. This is one of those. Ybor City is a historic district in Tampa Bay that with this poster design I wanted to bring together the old and the new. The photo taken by Horatio with Studio Four Photography was perfect for this project. A modern couple with a backdrop representing the bakers of yesterday.